At INFINITI of Oxnard, our mission is two-fold: to sell great cars to our customers and to do as much good as we possibly can in the process.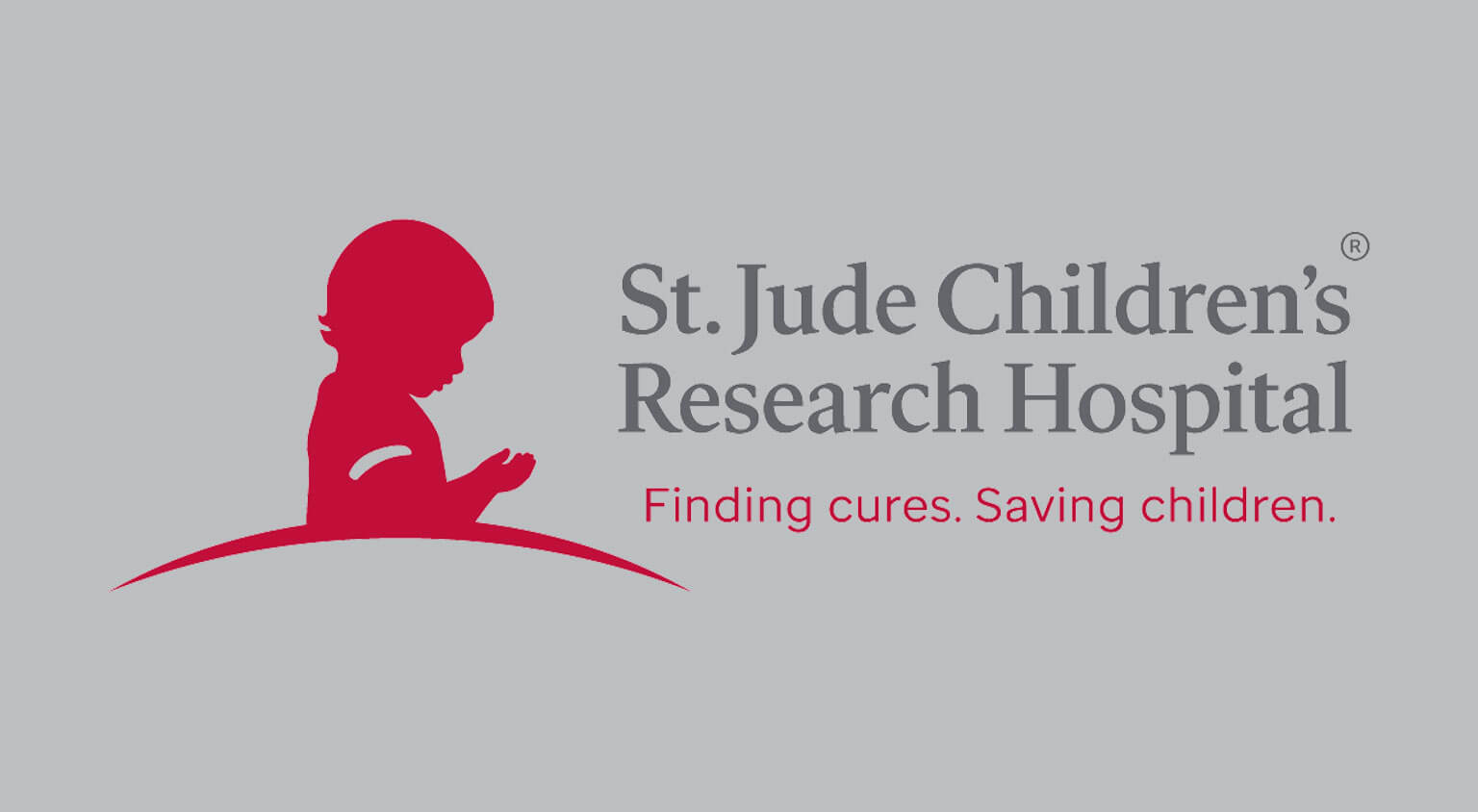 The Mission
The mission of St. Jude Children's Research Hospital is to advance cures, and means of prevention, for pediatric catastrophic diseases through research and treatment. Consistent with the vision of founder Danny Thomas, no child is denied treatment based on race, religion or a family's ability to pay. St. Jude has treated children from all 50 states and from around the world. About 8,600 patients are seen at St. Jude annually, most of whom are treated on a continuing outpatient basis and are part of ongoing research programs. The hospital has 77 beds for patients requiring hospitalization during treatment. Most of our patients are treated as outpatients and stay in one of our housing facilities with rooms specifically designed and managed by us for families of children with cancer and other diseases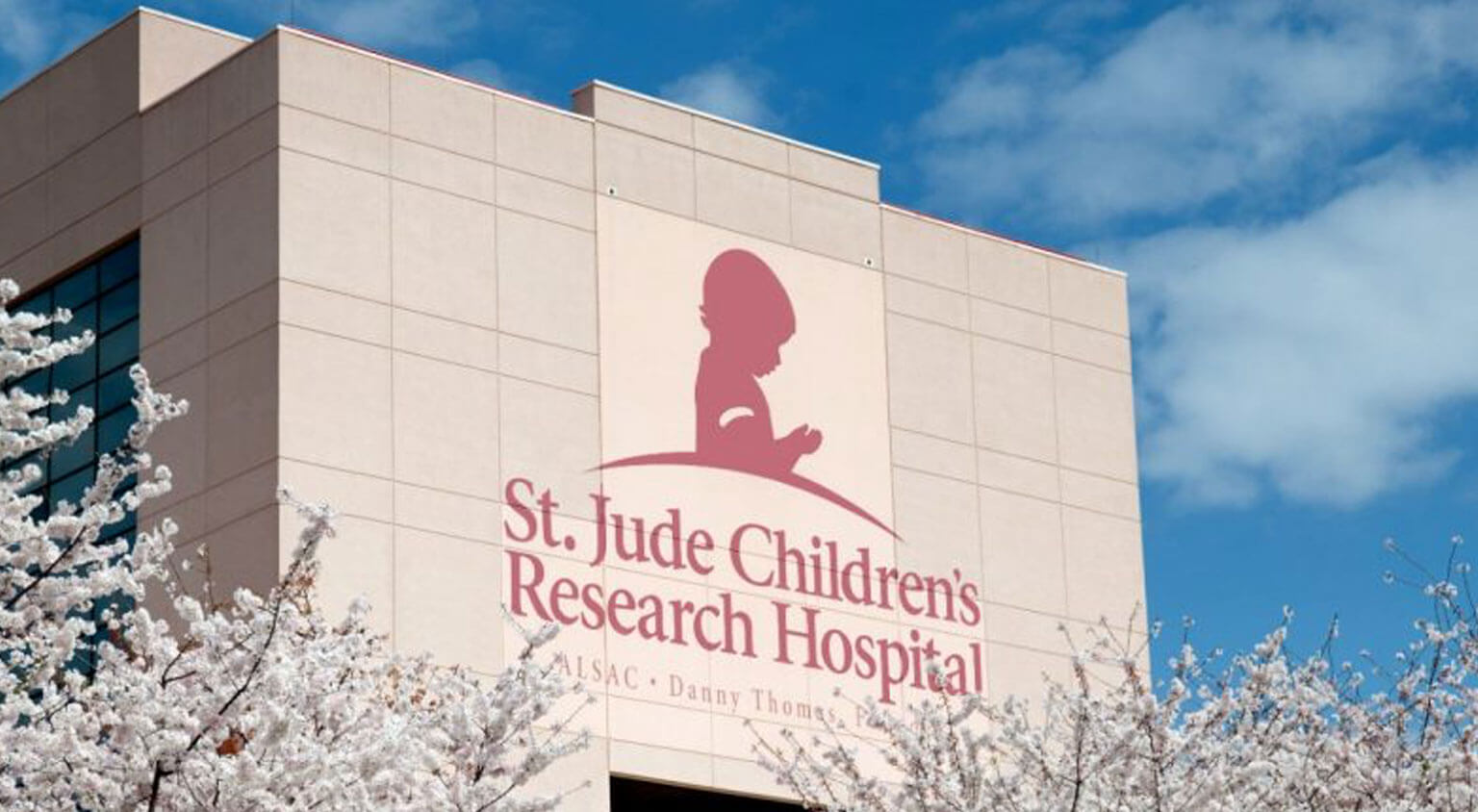 Our Support
Donor support means our families never receive a bill from St. Jude for treatment, travel, housing or food — because all a family should worry about is helping their child live.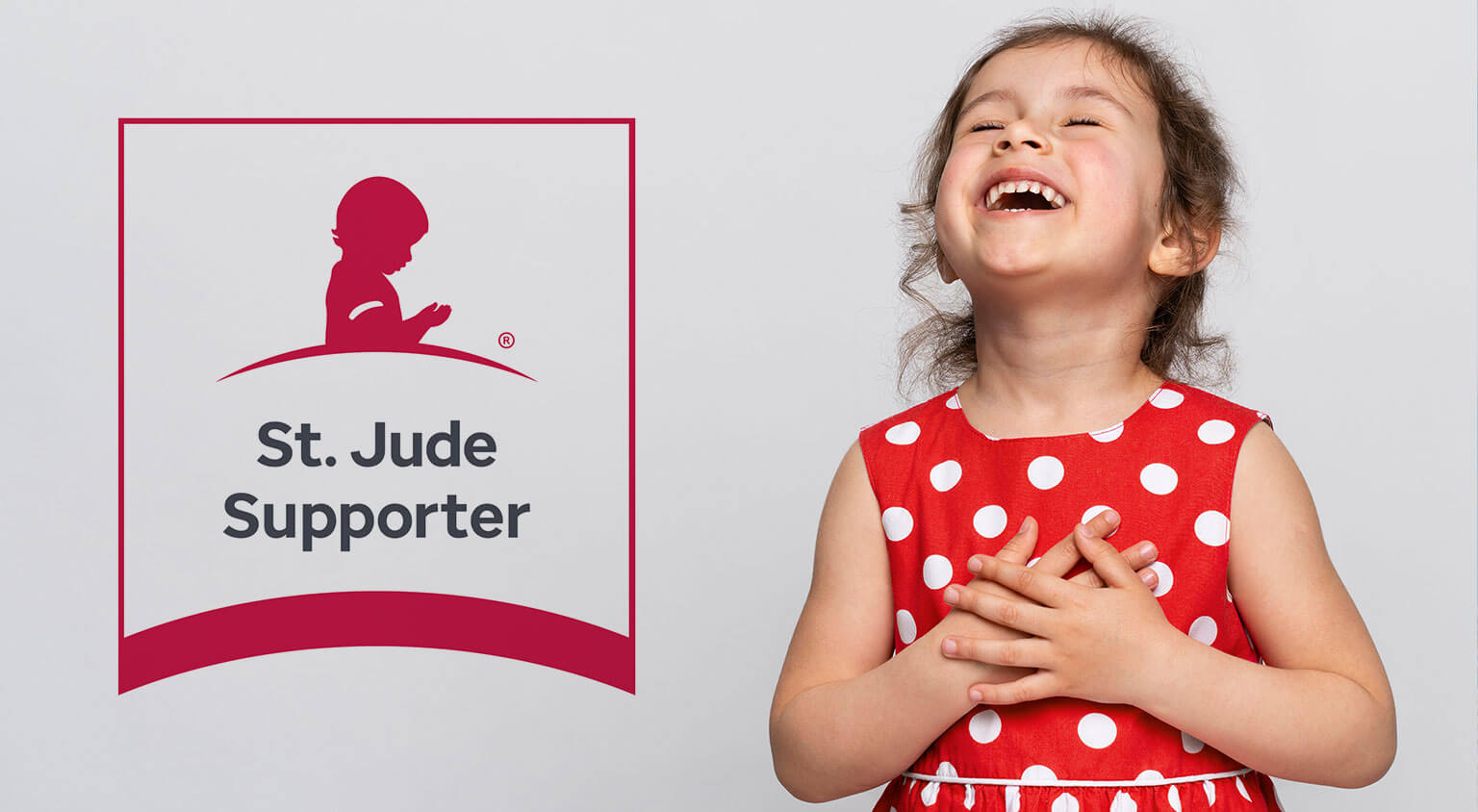 Generosity goes Far
Thanks to the generosity of our donors, treatments invented at St. Jude have helped push the childhood cancer survival rate from 20% to 80%.
A Power For Good
For every person that test-drives a new INFINITI, at INFINITI of Oxnard with proudly donate $5 to St. Jude's Research Hospital.Saint Jude give us the opportunity as a INFINITI Of Oxnard dealership to fulfill our mission. We believe that every person deserves an exceptional car buying experience and every child deserve a chance at a wonderful life.Make your test drive count and help us kick childhood cancer where it hurts! Visit INFINITI of Oxnard.